News
14/01/2021
Due to the ongoing lockdown, W-film is postponing the DVD release of "Our Soil is Our Heritage" to 26 March 2021. The VoD release via streaming services such as Amazon remains on the 26 February 2021. Fans of dedicated films can also support our distribution company during the corona crisis directly by buying a DVD or VoD online via the W-film shop at shop.boden.wfilm.de. Since World Soil Day on 5 December 2020, it has been possible to rent "Our Soil is Our Heritage" exclusively as a stream.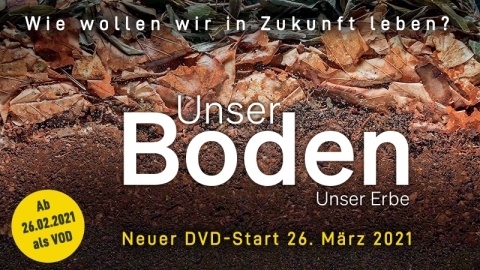 Complete article
22/12/2020
We dare to take an optimistic look at the W-film cinema releases in 2021: Jim Rakete's dedicated climate documentary "NOW" has been postponed to 11 March 2021 and the fabulous French comedy "Notre Dame" is still without a new release date for the time being. However, we very much hope that on 11 February 2021 we will finally be able to release another film in cinemas with the fascinating film essay "The Naked King – 18 Fragments on Revolution". Should this not be possible due to the pandemic, we will alternatively release the film in the W-film online cinema at https://www.wfilm.de/en/the-naked-king/film-dvd-bluray-vod and share revenues with cinemas. "The Fever" about the global malaria crisis is also expected to generate discussion with special screenings in cinemas from 29 April 2021. Let's hope for the best!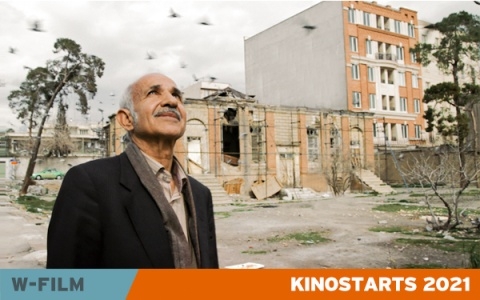 Complete article
18/12/2020
Due to Corona, the DVD and VoD release of "Our Soil is Our Heritage" will be brought forward to February 26, 2021. Marc Uhlig's committed documentary for sustainable agriculture and consumption had been running successfully in theaters since October 8, 2020. Then came the renewed lockdown and the distributor had to cancel numerous planned screenings in November and December.


Complete article
16/12/2020
The world is in turmoil: People around the world are protesting for democratic freedom and human rights – but where is the tipping point from protest to revolution? Director Andreas Hoessli asks questions like these in his artful film essay "The Naked King – 18 Fragments on Revolution", which opens in German cinemas on 11 February 2021 on the 42nd anniversary of the Islamic Revolution in Iran.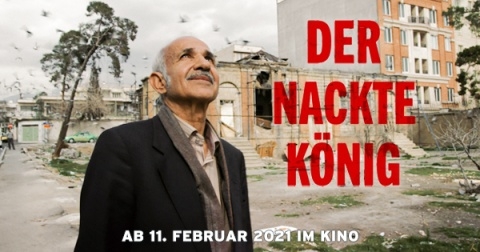 Complete article
15/12/2020
Unfortunately, due to the pandemic, it remains unclear when the cinemas will actually be able to reopen next year. Therefore, we are once again postponing the nationwide cinema release of "NOW" to 11 March 2021. "NOW" is the film for the longed-for green turnaround! In his committed cinema debut, cult photographer Jim Rakete meets Generation Greta.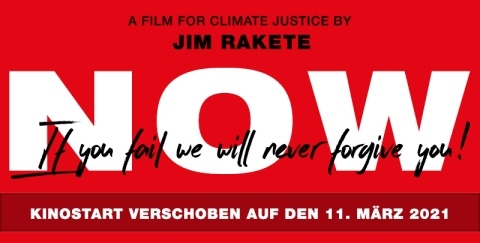 Complete article